Booking
Kryštof
KRYŠTOF | www.krystof.net | reservations booking@zlproduction.cz
booking: Kryštof, Richard Krajčo & Nikolaos Gregoriadis, talkshow Kecičky a Písničky, dance show Richard & Dominika (Star Dance)
The leading Czech music group is experiencing the peak period of its existence and we are there for it. After the well-received Inzerát album (recorded in a foreign production in 2012), a sold-out indoor tour and a very successful concert at festivals (performance at Rock for People) came months in advance. The subsequent return to the clubs and cultural events was also marked as "sold out", tickets for some places disappeared within minutes of going on sale.
But the biggest success was yet to come. The Kryštof Kemp project is a sort of intermediate link, which with seven stops in natural amphitheaters fulfills our and the band members' ideas about an ideal festival as we would like to experience it ourselves. The non-traditional approach and involvement of Richard and the boys in preparations and activities even outside of the events on stage brings people unique experiences enhanced by a pleasant environment with above-standard facilities for individuals and entire families and a friendly approach. The positive responses to the votes on Kryštof Kemp 2014: Novinky.cz, iDnes were only a foretaste of the emerging phenomenon. The 2016 edition sold out half a year in advance in minutes and brought a bit more euphoria and excitement for both the artists and their fans.
Kryštof Srdcebeat tour 2015, which brought eight sold-out concerts in the six largest Czech winter stadiums, including the twice-sold-out 02 arena, can be called the peak in the field of concerts. This is also where our cooperation culminated, the ZLP team took care of the complete production and technology.
Kryštof is also famous for his unconventional approach to concerts. In addition to sold-out winter stadiums with a giant stage and a large set, the band around Richard Krajč does not avoid club performances either, having prepared several special tours with similar performers that had not been realized until then (university auditoriums, theaters, state opera). The band created their own special concept for the multiplex with the documentary behind it. In the fall, Kryštof released a recording Kryštof tour 2013 advertisement for free download on the band's website with the option to donate any amount, which was then entirely donated to children with oncological diseases in the amount of 3,000,000 CZK!
In 2017, the band chose a concert break and used it to fulfill their dream - a sold-out Kryštof stadium concert in Strahov. This milestone, when they even took place two concerts in a row, because the first sold out in a flash, established the band at the top of the list of the Czech domestic pop rock scene.
Since then, Kryštof regularly sells out the biggest halls such as the O2 arena, fills the headlines of the biggest domestic festivals, but he can also return to his fans with intimate theater concerts or with special projects such as castles with a dulcimer. Thanks to the diversity and innovative approach to the concert strategy, as well as the popularity of Richard Krajč in theater and TV productions, the band is still at the top of the Czech music scene.
Inteprets Booking
DYMYTRY | www.dymytry.cz |reservations dymytry@zlproduction.cz
After fifteen years of existence, Dymytry have crossed their own genre shadow and fought their way into the mainstream environment of Czech concerts and festivals. Their famous and sold-out "monster" concerts offer an unprecedented technical and stage show with a portion of honest metal music with distinctive Czech lyrics. Outside of them, however, the band does not hesitate to devote itself to classical tours in halls and smaller halls and is a sought-after performer in the program of festivals of all genres.
The highlight of their career is celebrating twenty years in a sold-out O2 arena in November 2023, after which there is a change of frontman. Thus, Dymytry continues its journey and maintains the status of the most successful rock metal group in the Czech Republic.
ARAKAIN | www.arakain.cz | reservation arakain@zlproduction.cz
The successful concert strategy of the younger "Ubrans" brought us to their "father's" band Arakain. This legend of the Czech metal scene celebrated 40 years on the drum stage in the sold-out O2 Univers. It is certain that even after these respectable years, Arakain still has a lot to offer and with current singer Honza Toužimský still has ambitions for leading positions at Czech festivals and successful tours. The band is currently preparing a long-awaited new record.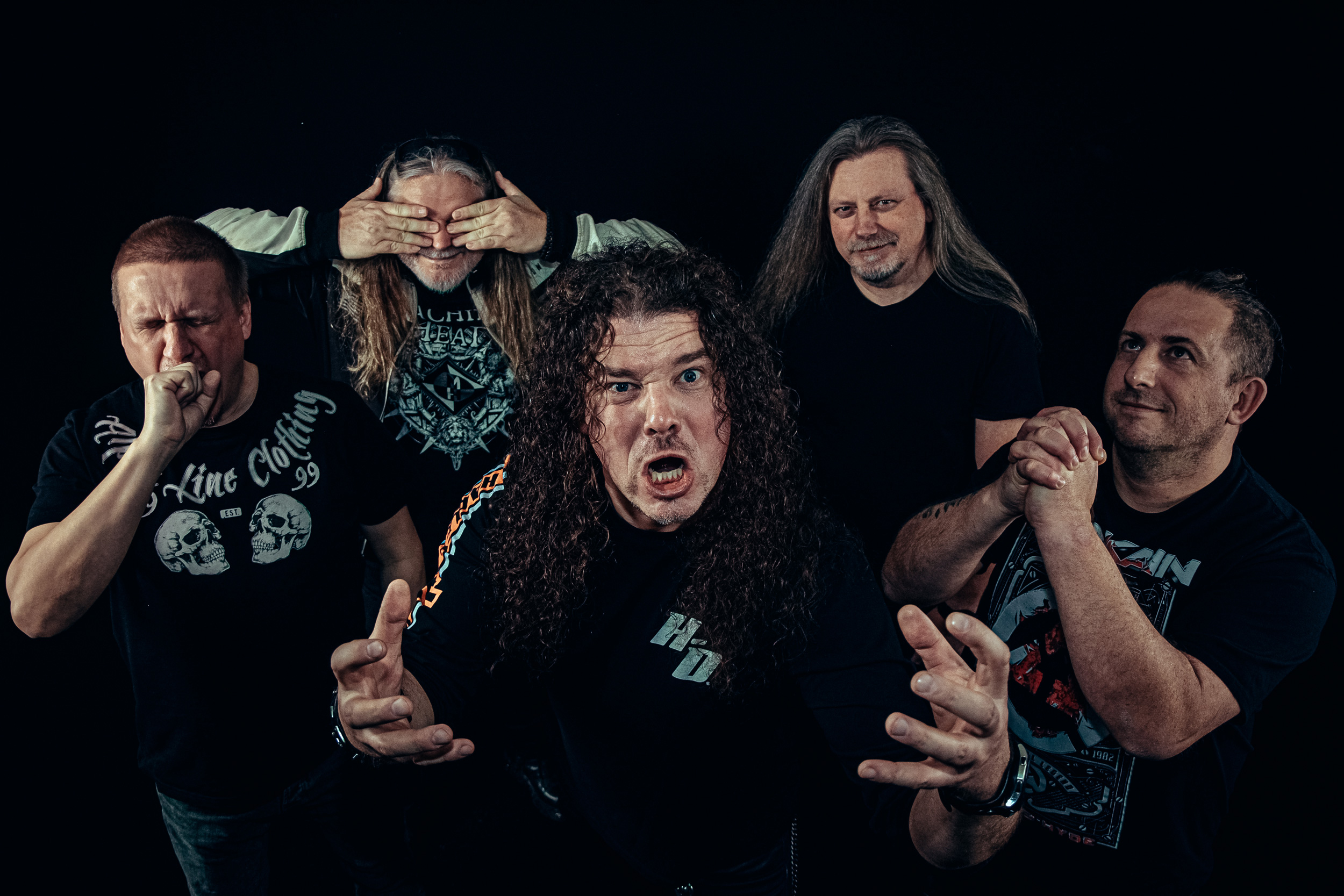 TUBLATANKA | www.tublatanka.sk | reservation czkoncerty@tublatanka.sk
From 2024, we manage the Czech booking and concert strategy of one of the most successful Slovak groups TUBLATANKA. We are starting the collaboration with an almost sold-out tour to celebrate 40 years of "Dobrí priatelia" and planning forty concerts in 2025. There is no need to introduce the Tublatanka, her hits Dnes or Pravda výzáří are literally legendary across generations.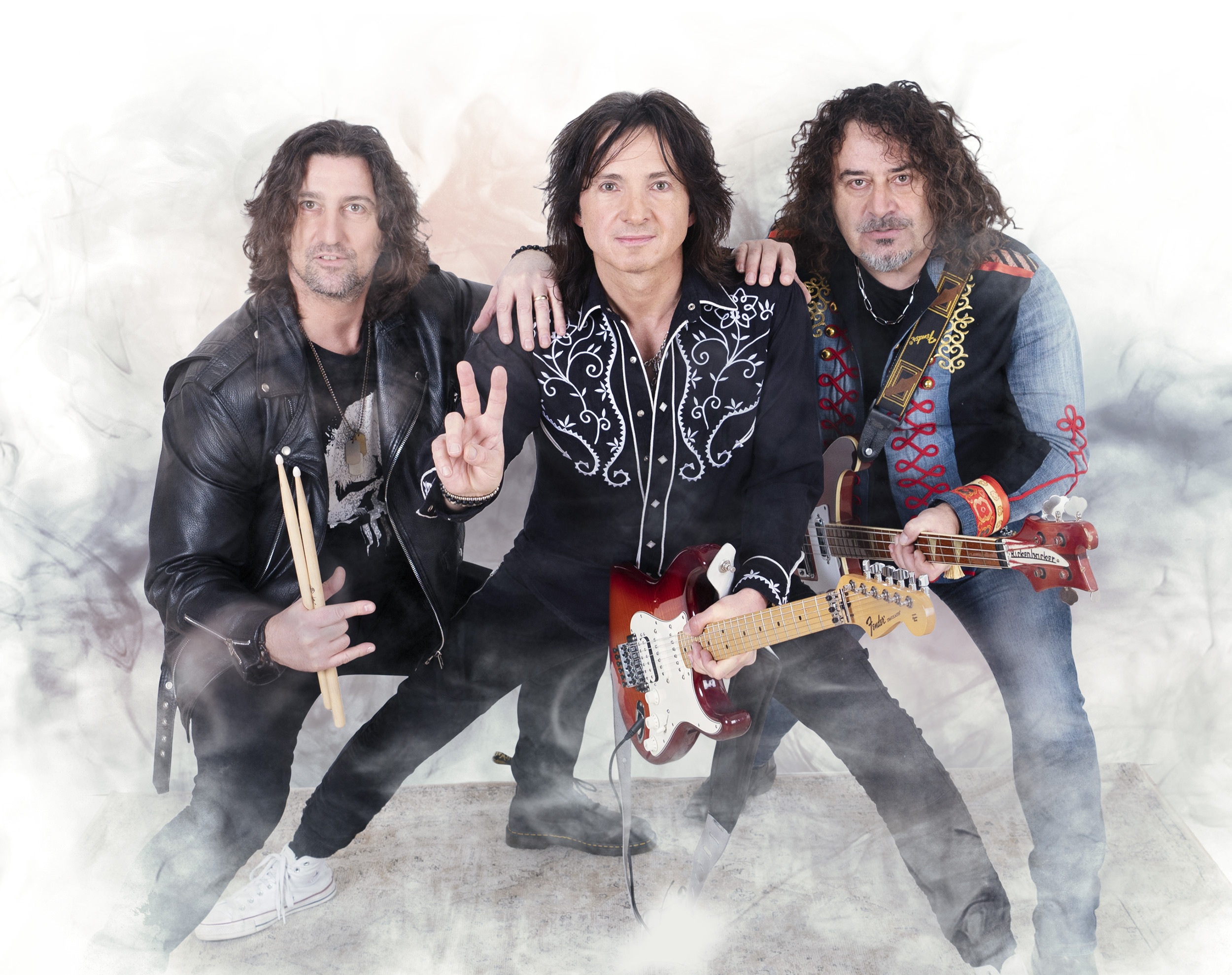 MICHAL PENK | www.tublatanka.sk | reservations penk@zlproduction.cz
An offer that cannot be refused... This is MIchal Penk and his plea for help with a comeback. The star of the 80s and 90s has overcome her dark period and is returning to the Czech music scene with full determination. He has immortal hits like O Bláznech or Forgive us our sins and an appetite for new creations..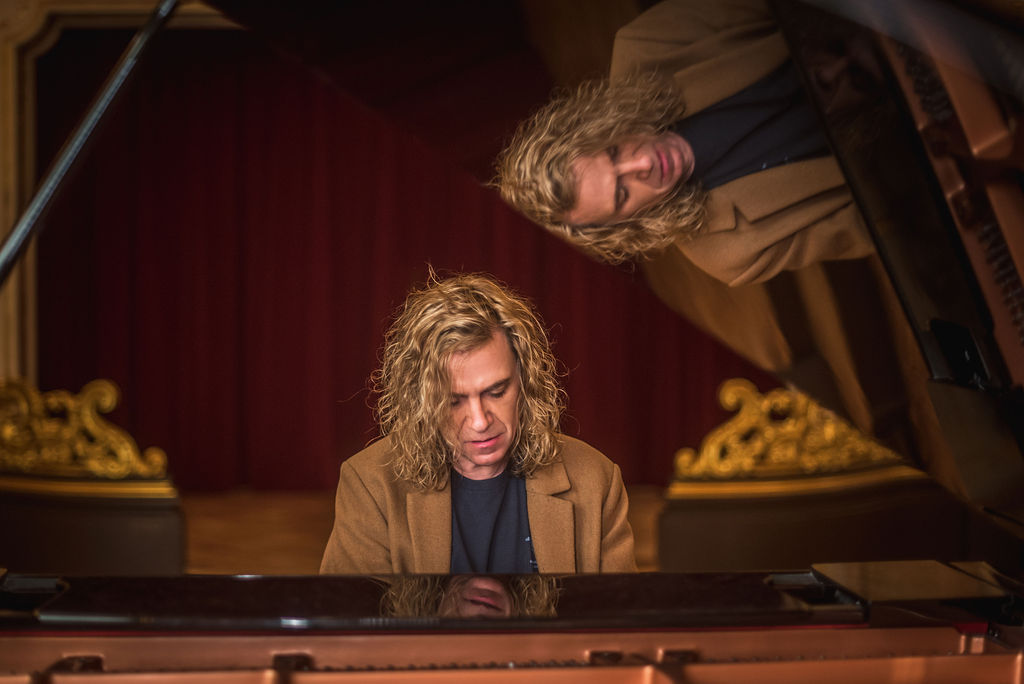 Tour Management
In addition to representing our own artists (Kryštof, Dymytry, Arakain, Michal Penk, Tubtaltanka), we provide tour management and participate in the concerts of other friendly bands (Traktor, Olympic, Jelen...).
As part of tour management, we also produce special annual concerts such as Dymytry Monstrum or Starý Pecky Leoš Mareš.