Inteprets Booking
DYMYTRY | www.dymytry.cz |reservations dymytry@zlproduction.cz
After fifteen years of existence, Dymytry have crossed their own genre shadow and fought their way into the mainstream environment of Czech concerts and festivals. Their famous and sold-out "monster" concerts offer an unprecedented technical and stage show with a portion of honest metal music with distinctive Czech lyrics. Outside of them, however, the band does not hesitate to devote itself to classical tours in halls and smaller halls and is a sought-after performer in the program of festivals of all genres.
The highlight of their career is celebrating twenty years in a sold-out O2 arena in November 2023, after which there is a change of frontman. Thus, Dymytry continues its journey and maintains the status of the most successful rock metal group in the Czech Republic.
ARAKAIN | www.arakain.cz | reservation arakain@zlproduction.cz
The successful concert strategy of the younger "Ubrans" brought us to their "father's" band Arakain. This legend of the Czech metal scene celebrated 40 years on the drum stage in the sold-out O2 Univers. It is certain that even after these respectable years, Arakain still has a lot to offer and with current singer Honza Toužimský still has ambitions for leading positions at Czech festivals and successful tours. The band is currently preparing a long-awaited new record.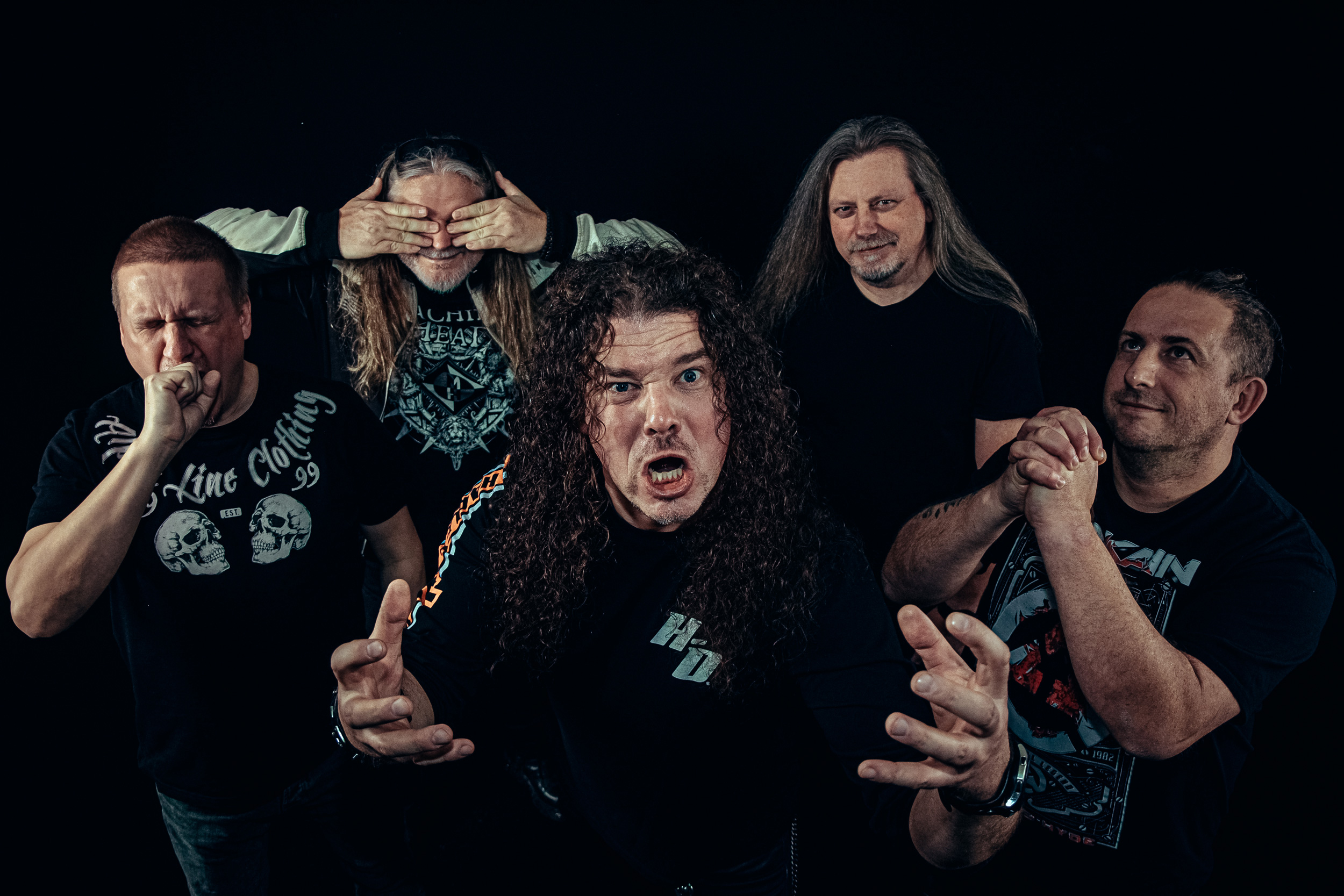 TUBLATANKA | www.tublatanka.sk | reservation czkoncerty@tublatanka.sk
From 2024, we manage the Czech booking and concert strategy of one of the most successful Slovak groups TUBLATANKA. We are starting the collaboration with an almost sold-out tour to celebrate 40 years of "Dobrí priatelia" and planning forty concerts in 2025. There is no need to introduce the Tublatanka, her hits Dnes or Pravda výzáří are literally legendary across generations.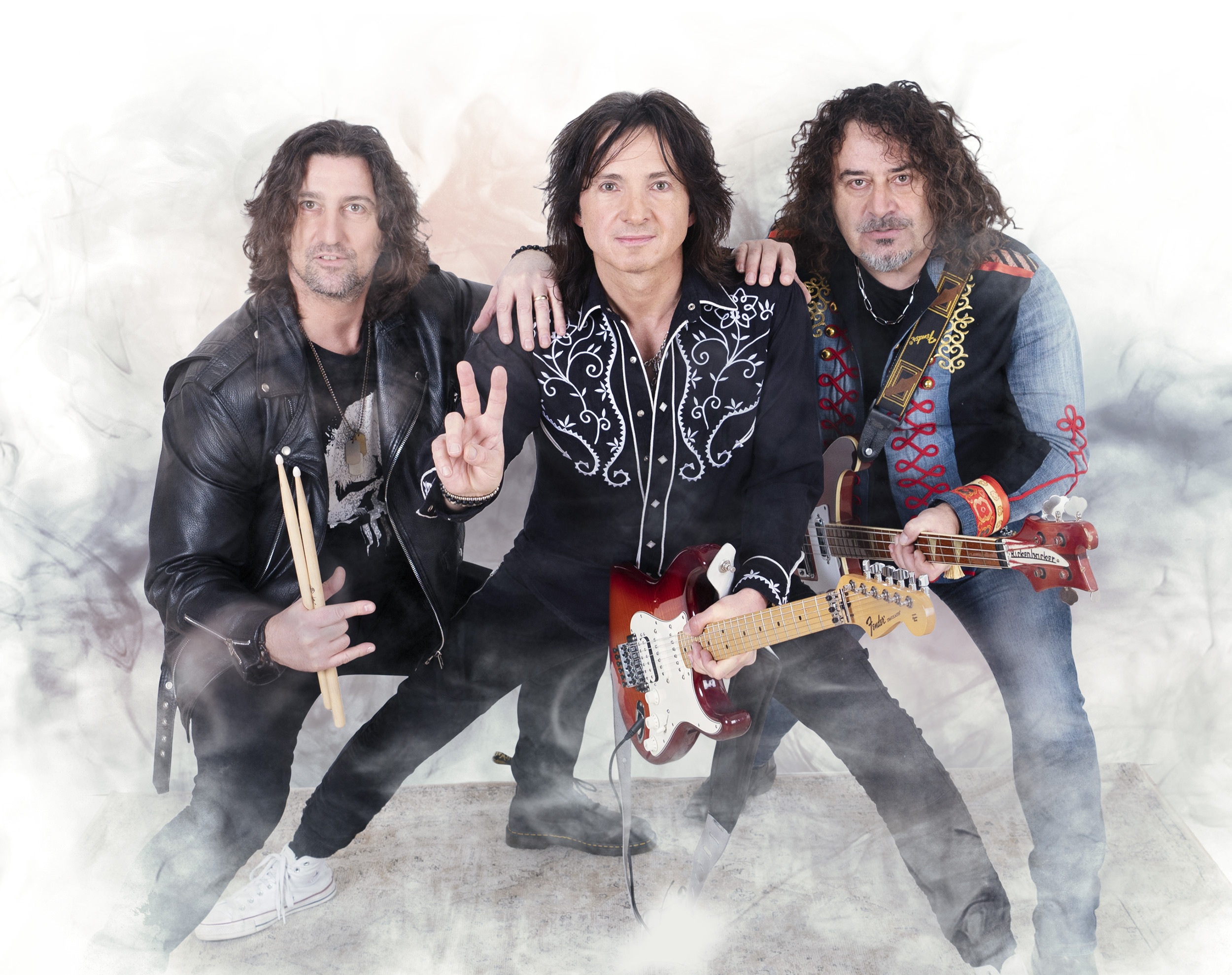 MICHAL PENK | www.tublatanka.sk | reservations penk@zlproduction.cz
An offer that cannot be refused... This is MIchal Penk and his plea for help with a comeback. The star of the 80s and 90s has overcome her dark period and is returning to the Czech music scene with full determination. He has immortal hits like O Bláznech or Forgive us our sins and an appetite for new creations..